Mon, Feb 06, 2012 at 10:00AM
---
Moving away from Title news the nation was gripped by the Super Bowl XLVI yesterday which broke all records on Twitter as fans worldwide sent more than 10,000 tweets per second during the climax of the sport showpiece, although opinion about Madonna's half-time show on the microblogging site wildly differed.

According to official statistics released by Twitter, the highest tweets per second came at the end of the NFL season finale, at a record-busting 12,233.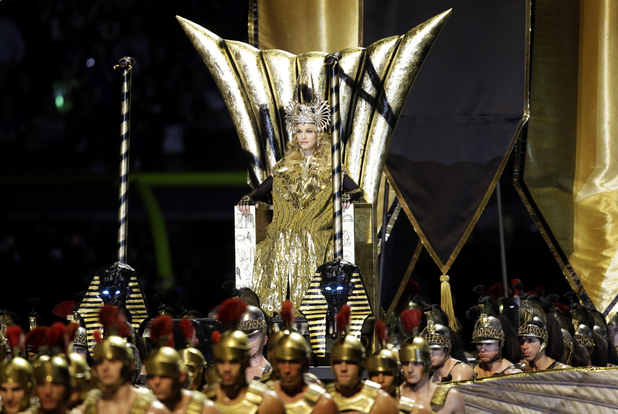 During the final minutes of the game, which was won by the New York Giants over the New England Patriots, an average of 10,000 tweets per second were sent by fans, beating the previous record of 9,000 last August when Beyoncé announced her pregnancy at the MTV Video Music Awards.

Twitter's previous record for a sporting event was 7,196 tweets per second at the final whistle of Japan's shock victory against the United States in the women's World Cup final in July 2011.

The glittering Super Bowl half-time show from Madonna saw an average of 8,000 tweets per second being sent for five minutes, although that peaked at a staggering 10,245.

However, Twitter users were rather undecided over the Material Girl's performance, according to a report in the Los Angeles Times.

Analysis provided by San Francisco firm Kanjoya, using an algorithm to monitor the content of social media posts, revealed a mixed range of reactions to the show.

The research indicated that the most commonly-used words in posts about Madonna yesterday were "amazing", "great", "good", "best", "bad" and "hating".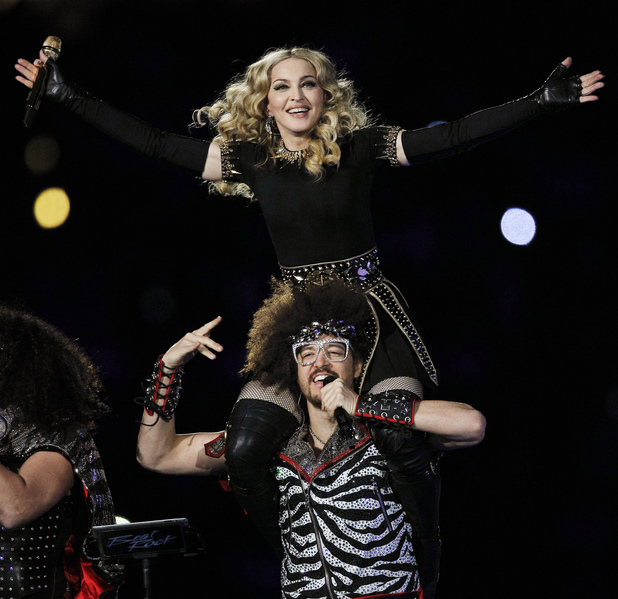 There were also some more derogatory words being frequently used, including "old", "seriously" and "retire". But there was an overall fascination with the singer's age, as one of the most-used phrases on Twitter right now is "Madonna is 53".

Meanwhile, separate research has indicated that crisp maker Doritos won the battle for the best commercial impact at the Super Bowl.

With numerous companies launching expensive ads during the TV extravaganza, the contest to see who ran the most effective campaign is now intense.

BrandBowl2012 analysed 400,000 tweets based on the "volume of chatter and positive/negative commentary", and found that Doritos was the most effective brand to advertise on NBC's Super Bowl telecast, ahead of fashion retailer H&M and car maker Chrysler.

Doritos ran a series of spots, including one featuring a dog bribing a man with the crisps to conceal the whereabouts of the family cat, while another had a grandmother sling-shooting a baby in a swinging seat to grab a bag of Doritos from a little boy.